Lady Green empowered
Manifesto
We call it Lady Green, because it is free and natural. It's the very expression of life... ORGANIC. "Lady", to honor, with humor, its ability to always be itself, at all times, far from the beauty clichés set by traditional cosmetics brands or Instagram beauty that erases all personality.
"Green", because it is sensitive to all that is good that our planet brings us: its plant-based ingredients and life essence, as well as its energy, balance, harmony and beauty.
Lady Green is young but has character, refuses to stick to one way of thinking, and only seeks true pleasure. The pleasure that we share, that is enriched with curiosity and boldness, and that awakens the senses so that we can fully enjoy emotion... turning away from the artificial to regain empathy.
Lady Green is precious…because it is healthy
Lady Green is rare...because it is sincere
Lady Green is beautiful...because it is natural
NOT JUST A BRAND, IT'S A MINDSET
Skin problems have always been the No. 1 concern for young women. How to get rid of blemishes, how to conceal redness... Being beautiful is about feeling beautiful and confident in yourself, and that's why we developed the Lady Green routine.
We really shouldn't let our little skin problems get us down! 
It's time to get moving and take care of yourself. We at Lady Green have developed a range of cleansers and skincare products effective against acne as long as you follow the basic rules: wash your face thoroughly every evening before you go to bed AND eat a healthy and balanced diet. Yep. No miracle. Beautiful skin comes with a healthy lifestyle, ladies!
CERTIFIED ORGANIC COSMETICS
With Lady Green, say STOP to aggressive products and choose an approach that is more respectful of your skin. All that with certified organic cosmetics that are often vegan (information available on the front of the packaging and on all product information sheets) featuring 100% natural, addictive fragrances. If I said for example that the purifying mask you do every Sunday evening is enriched with berries and its strawberry fragrance is absolutely amazing… you couldn't resist, right?
That's right, Lady Green takes care of your young skin but that's not all! All our products are cruelty free. But that's nothing new, you say. It's mandatory in France. You're right ;-). 
MADE IN FRANCE
We also believe in the importance of manufacturing our formulas in France. That means we can be close to the laboratories and work alongside them through all stages of production. We are proud to offer effective, affordable, quality products made in France. A real challenge, every day! For those wondering about our accessories, it's true that they are currently the only hiccup in our "Made in France" approach. Why? Simply because the materials used to make our accessories are not French, e.g. konjac and green tea. For those products, we went looking for expertise abroad, and let's be honest. The price positioning is unbeatable! But we're always looking for ways to do things better. So if you have any ideas or tips, share them with us by email at: [email protected].
ECO-FRIENDLY PACKAGING, COLLECTIVE AWARENESS
Lady Green has pushed its commitment even further in 2020. Almost 80% of our packaging is now more respectful of the environment. A complex process because not all of our suppliers are ready yet. Each new packaging format is studied carefully. Today we're proud of the work we've accomplished, but we're always actively looking for ways to take things further. For example, the bags we use for our konjac sponges are biodegradable; all our tubes are in plant-based plastic made from sugar cane. All these efforts count, but you really need to be aware that you also have a role to play. For example, not enough people remember to sort the waste from their bathroom shelves. So we ask that you look closely at the information on our packaging and sort all your waste! Together our efforts will be much more effective in saving our planet!
Our formulas & ingredients
A lot of people still don't really understand what organic cosmetics are. What makes ours different from other cosmetics on the market? So we have some answers for you ;-).
ORGANIC CERTIFICATION
Our cosmetics are all certified organic by the organizations Cosmebio and Ecocert (according to Ecocert Greenlife standard available at  http://cosmetiques.ecocert.com). This certification guarantees that all our cosmetics are certified to contain no parabens, no GMOs, no phenoxyethanol, no PEG, and no synthetic fragrance or coloring agents.
EFFECTIVE FORMULAS
Let's be clear about it. Our formulas are healthy and smell good, but that's not all! They are also effective on blemish-prone skin. Nine of our formulas are proven effective: the purifying cleansing foam, purifying cleansing gel, hydra-mattifying moisturizer, purifying radiance mask, 4-hour nourishing hand cream and the 5-in-1 Mattifying BB cream available in three shades. It is important for us to confirm the effectiveness of our products. The people at Lady Green and the panel of young women are the first to test our products. But once our staff approves a product, we launch use tests identical to those conducted by big-name beauty brands. That's how all the properties announced on our packaging are approved. 
Our cosmetics are also dermatologically tested. That means that a skin tolerance test is conducted under the supervision of a dermatologist. The tests confirm that our cosmetics are all suitable for sensitive skin. They offer a real solution for damaged, blemish-prone skin and skin that is intolerant to traditional cosmetics.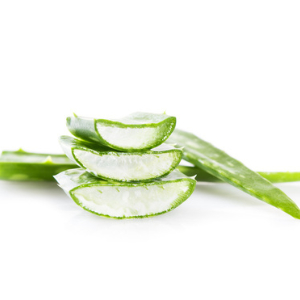 Aloe vera bio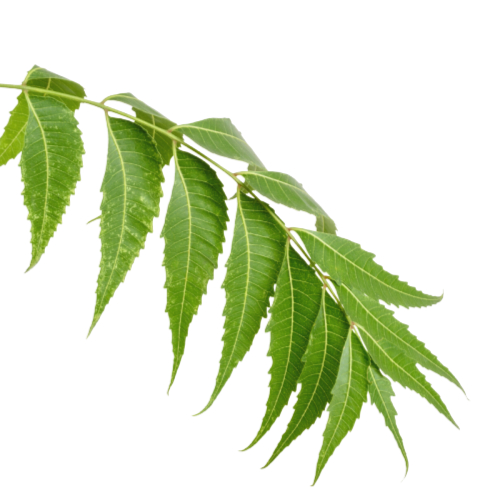 Neem | Margousier
ACTIVE INGREDIENTS FOR BLEMISH-PRONE SKIN
Our star ingredients are organic aloe vera and neem (Azadirachta indica). Both are recognized for their properties for blemish-prone skin.
Organic Aloe Vera, or Aloe barbadensis leaf juice, has antibacterial and healing properties, the perfect ally for oily, blemish-prone skin. Also rich in vitamins and minerals, it moisturizes and protects all skin types!
Neem, or Azadirachta indica, is very effective against acne thanks to its purifying and highly anti-inflammatory power. Its cleansing qualities also regulate excess sebum.
These two ingredients are the basis of our formulas, which of course also include many other active ingredients. We are aware that a list of ingredients is a mystery for lots of young women :-). Apps like Yuka provide an overview of what's in products. It's a practical tool, especially for curious young women who are starting to ask the right questions. For those experts out there, Lady Green has decided to play it transparent. We have broken down every single one of our formulas for you. Each ingredient was identified, and for each product we explain its form and why it was included in the product composition. We hope that this will help you all better understand what you're using on your skin. We also secretly wish that everyone would eventually adopt our approach so that we can all read and understand the composition of our favorite beauty products! 
Just go to the product page to find out more about the ingredients used in our products!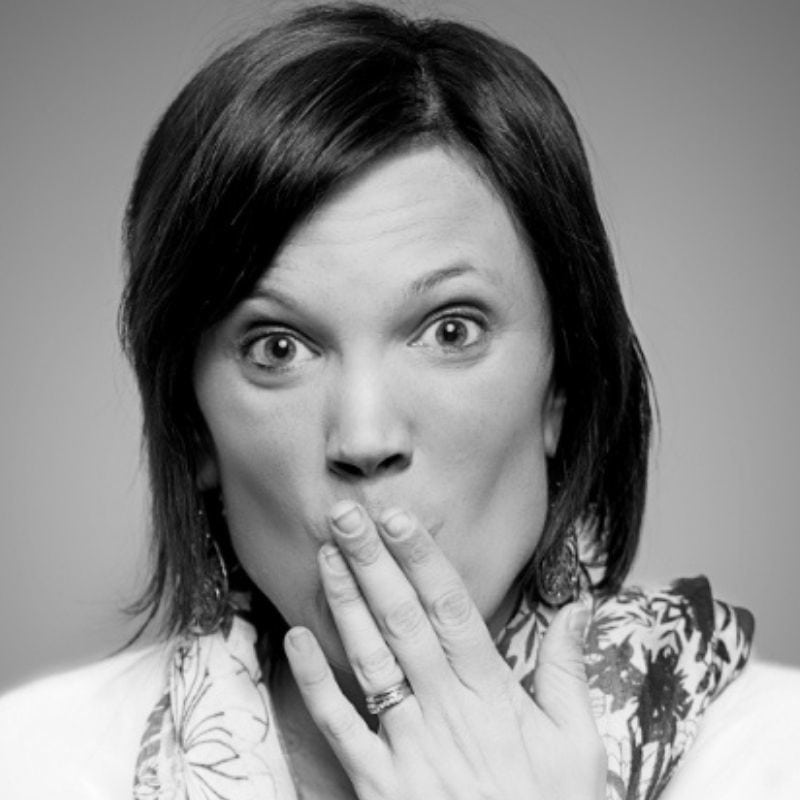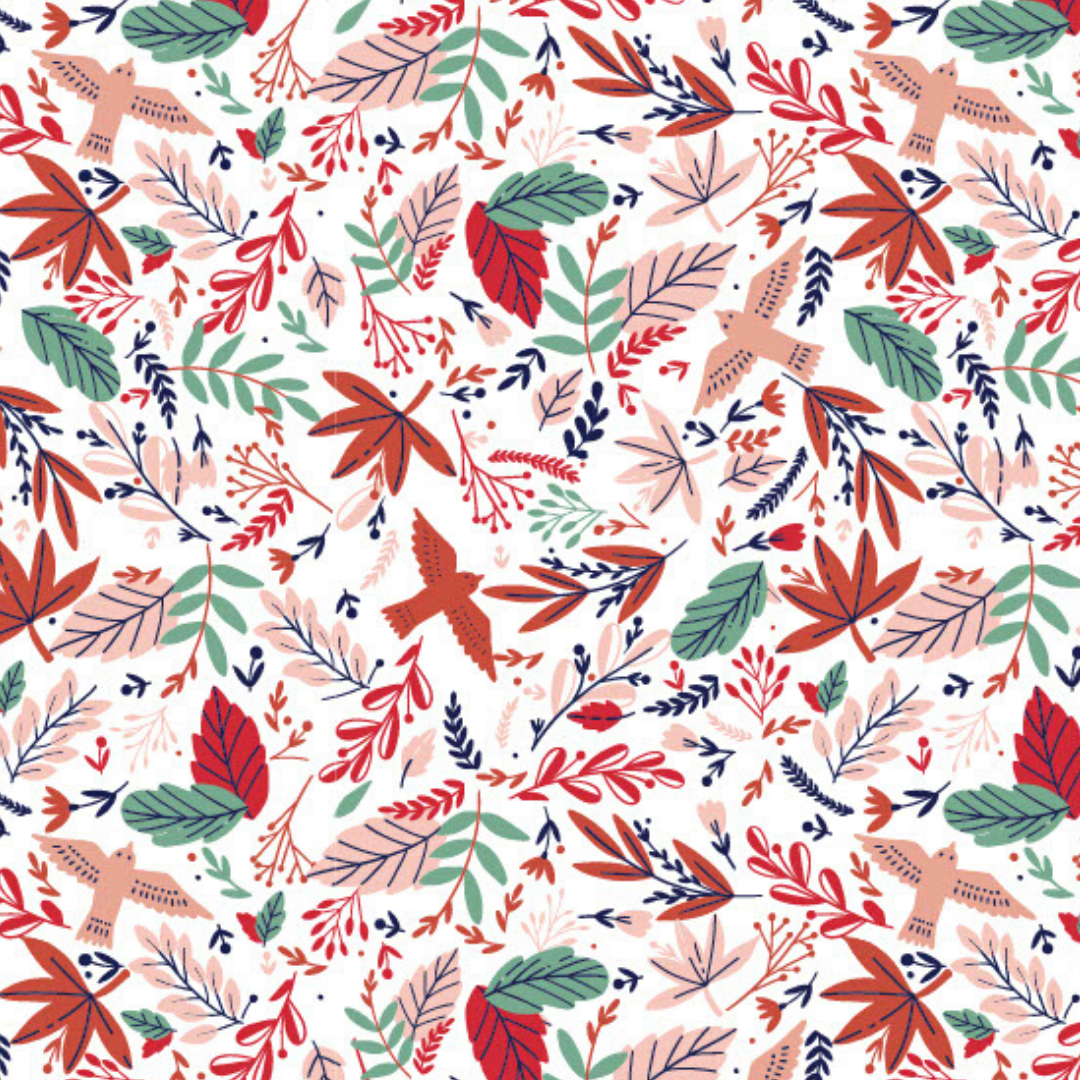 A not so ordinary story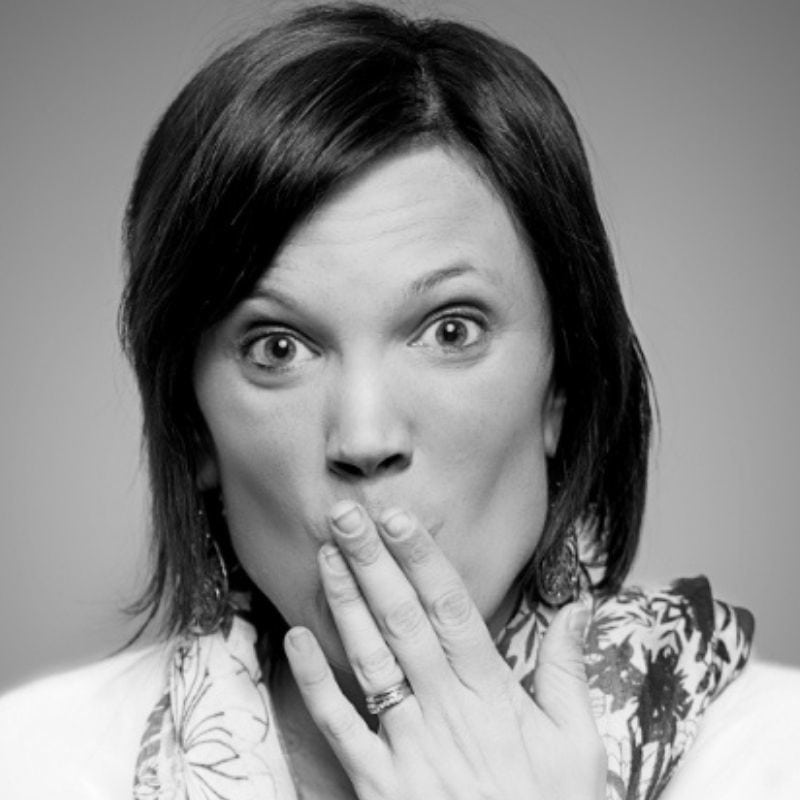 Back in 2012, an organic cosmetics brand for young women sounded far-fetched! But today, we wonder how we could have managed without it! 
In 2010, Virginie and Adrien Vinet returned from Canada to settle in the east of France, with a little idea in mind… 
Virginie worked in marketing and communication for leading names in the international beauty industry, and Adrien holds a PhD in immunology and cellular biology. At a personal level, they changed their consumption habits—for them, for their children, for the planet. After a bit of research, they realized that young women didn't always have a healthy, effective alternative to treat their everyday imperfections. So they recruited a panel of 200 young women to confirm the need and find out what they want. And that is how Lady Green came to be in 2012. The name of the brand only came after being discussed and voted on by the 200 young women, who also took part in choosing the logo and packaging. Now that's teamwork! 
And so the adventure began! Lady Green started out with a range of seven products: a cleansing foam, micellar water, day cream, no blemish pencil, facial scrub exfoliant and two lip balms. Lots of others came soon after! The Mascara released in 2014 would end up being one the best launches.. It's often said to be one of the best organic mascaras on the market. Today the Lady Green range covers 34 products divided into three ranges: cleansers, le skincare and makeup. 
Lady Green is distributed throughout France. Nearly 800 points of sale have put their trust in us. For the past few years, we've even been lucky enough to export our brand abroad in 19 countries including the United Kingdom, Germany, Switzerland, Belgium and Italy. Incredible growth with an equally incredible team! A team of eight passionate people now work with Virginie and Adrien. That drives them to set their sights higher and go even further! 
Lady Green is growing. That's why we've decided to take the next step forward with one of the brand's essential pillars: the panel. The 200 young women who contributed to creating the brand are all grown up. We wanted to build a closer, stronger relationship with the women who help us build the brand. So a very special recruitment took place in April. Twenty young women were brought on board to follow us on the Lady Green adventure over the next two years. On the agenda are sharing, discussing, laughter and good times! We're very excited about welcoming them into our world. This step marks the beginning of a new adventure, and we hope that lots of wonderful surprises await us!